The impacts of coronavirus have not gone unnoticed by the areas of communication and endomarketing of companies. When deploying the home office, organizations had to quickly adapt to new forms of communication and employee engagement, because they understood that in the current circumstances and the strangeness that this change can bring, keeping teams motivated, is even more important.
So that relationships between employees, leadership and management do not be shaken by distance and time away from the office, updating internal communication channels for a corporate application, such as the Worksphere, is one of the best alternatives. Thinking about it, we separate some ideas for you to put into practice and see how efficient this tool can be for your communication.
Stimulating interaction between employees and the company is always fundamental, leaving them only as viewers is a waste of ideas and creativity, so propose participatory activities such as creative photo challenges, videos and tips. Here are some examples:
Ask them to send creative photos with their coolest mug and pajamas. Then create a poll via APP to vote for the best photo;
The pets have been great companions in this time of isolation, how about inviting them for a video call, for sure it will be fun and can yield several photos.
Stress and anxiety has been one of the biggest complaints in this period, and we know that there are already many contents that give tips for the public to minimize sensations, but it is indispensable that the organization is concerned about employees. Create special wellness content with ideas of physical activities and food. Here are some ideas:
Share and ask for indications of recipe videos and exercises for employees, make a news with these ideas, always putting the name of the collaborator you indicated, to encourage the rest of the team to participate as well.
Use video calls in addition to meetings, how about inviting them to a work gymnastics or yoga session? With Worksphere, you can use notification functions to remind them of the importance of participating and not let anyone forget.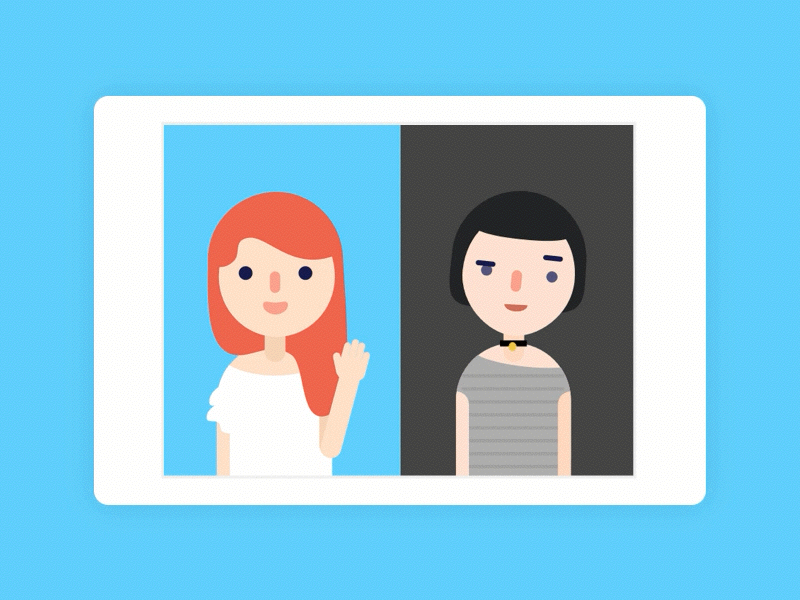 You know that stock calendar the IC area built at the beginning of the year? Be sure to use it! Adapt ideas to a format that respects security measures and keeps your activities up to date. To make all employees aware of the company's celebrations and actions, using the worksphere platform calendar function can greatly facilitate the day-to-day life of the IC.
How about trying it for 30 days for free? Remember that now, more than ever, valuing and communicating with the employee is very important. When feeling recognized, the professional tends to try a little harder and it is this effort that will make all the difference in the end, better deliveries and faster. Recognize the small efforts.